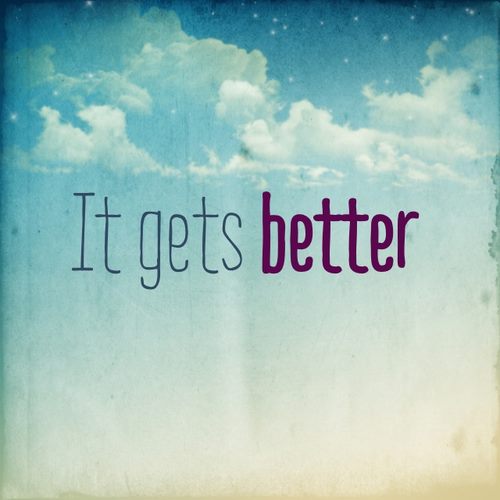 Is It Time for Help?
Can you control your use? Could you put it away and never pick it up again?
Have you tolerated the problem for too long?
Has the use of substances disrupted your life? Does it interfere with your relationships and/or work?
Do you feel you need it to deal with your life?
Has substance use become a priority for your time and money
Women's Recovery Center is here to help
How to Begin This Journey:
Feel free to contact our Admissions Coordinator at 937.562.2405 - or email us at info@recoverycentersinc.org
 We give admission priority to certain categories. Ask when you contact us if you qualify under any of these conditions.