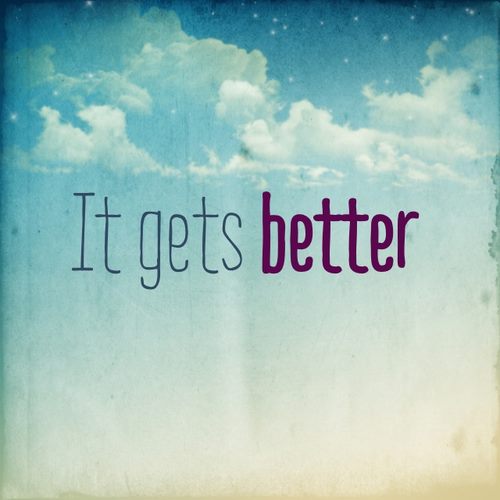 Is It Time for Help?
Has the use of substances disrupted your life?
Are you struggling in your relationships and/or at work?
Has substance use become a priority for your time and money?
Do you feel overwhelmed often?
Is it difficult to manage your emotions?
Are you isolating or pulling away from your family or friends?
Recovery Centers Inc is here to help
Residential Program - Womens Recovery Center (WRC)
WRC is one of the few programs in the area providing a gender specific long term residential program for women struggling with a dual diagnosis. The program provides around the clock, safe and structured support to women as they address their clinical issues and work towards recovery. WRC offers education groups, life skill activities as well as individual, group and family counseling to assist women in their transition back into the community.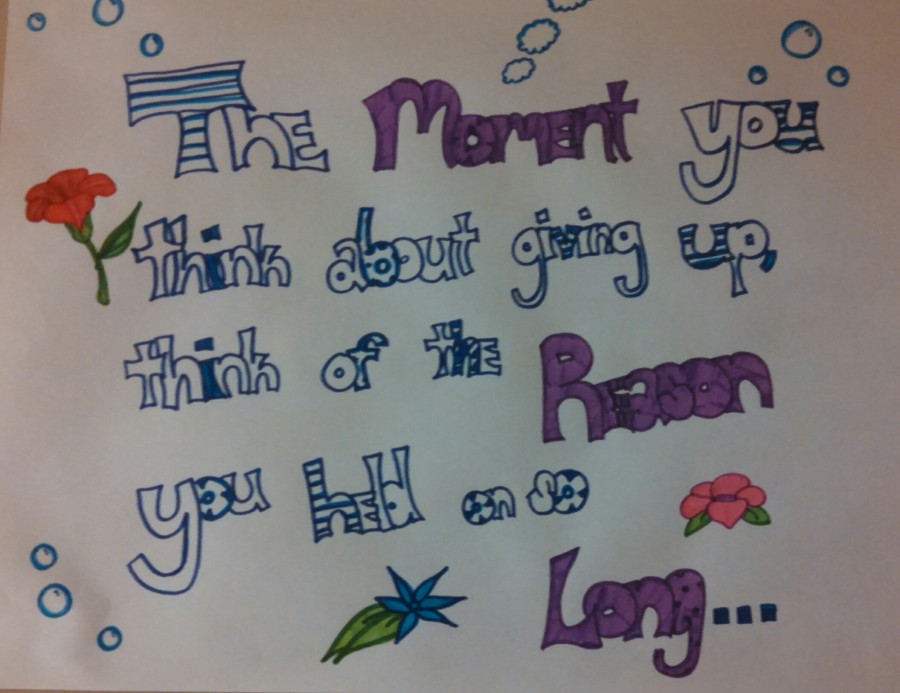 The programs at Recovery Centers Inc are intense, action-oriented, and solution-based. The program features a team of caring, compassionate behavioral health professionals who can provide a comprehensive and integrated dual diagnosis program. The Staff is committed to providing a full range of clinical, medical and case management services, working closely with families and the community to guide and support each person's transition into recovery.
Recovery Housing
The Recovery Housing Program is designed to offer a step-down program that gradually reduces the level of structured care with the goal of self-sufficiency. The primary objective is to provide the time needed to build independent living skills, strengthen a recovery network and to afford the opportunity to seek employment and secure permanent housing.
Outpatient Program
Recovery Centers Inc offers traditional Standard Outpatient Services along with our Substance Use Disorder Partial Hospitalization and Intensive Outpatient Programs. These are designed to provide a safe step down from residential or interim care before residential while in a structured environment.
Family Housing Program - part of WRC
The WRC Family Housing Program is designed for pregnant women and mothers who are in need of residential services but are unsure who will care for their small children. Women in the Family Housing Program are offered individual, group and family counseling which are tailored to individual and family needs. WRC provides specialized services for pregnant women and has an onsite childcare to support mothers and their children.
How to Begin This Journey:
Feel free to contact our Admissions Coordinator at 937.562.2405 - or email us at info@recoverycentersinc.org
 We give admission priority to certain categories. Ask when you contact us if you qualify under any of these conditions.
Services include, but are not limited to, the following:
12-Step Program Involvement 
Adult Education

(GED, etc.)
Vocational Assessment & Information

Case Management
Chemical Dependency Education
Child Care Services
Crisis Intervention
Family Education Program
Domestic Violence Prevention
Drug Screening
Dual Diagnosis Counseling and Education

Group, Individual, and Family Counseling
Living Skills Classes
Medical/Health Management
Nicotine Dependency Education
Nutrition Education
Parenting Skills
Prenatal/Postpartum Care
Relapse Prevention
Screening/Assessment
Sex Education & Communicable Disease Prevention
Special Issues Counseling
Transition Planning & Follow-Up